Welcome
Cold Energy Automation is a proudly owned and operated local company specialising in design, installation and commissioning of industrial automation and building management systems.
Cold Energy Automation combines and integrates the latest technologies that control, monitor and manage air conditioning, refrigeration, lighting, process and energy metering systems.
Our customer focus ensures the systems we install and design are cost efficient, well documented and commissioned to a high repeatable level.

HVAC Products
We supply and install a vast range of Heating, Ventilation and Air-Conditioning (HVAC) products. We specialise in matching products with application to maximise cost effectiveness and useability.

Refrigeration Controls
We have extensive experience in the refrigeration industry allowing us to supply various refrigeration control solutions. We specialise in complex commissioning and control strategies.

Electrical Services
We are a licensed electrical contracting business. We can implement industrial, commercial & process control installation projects in compliance with Australian Standards & industry best practice.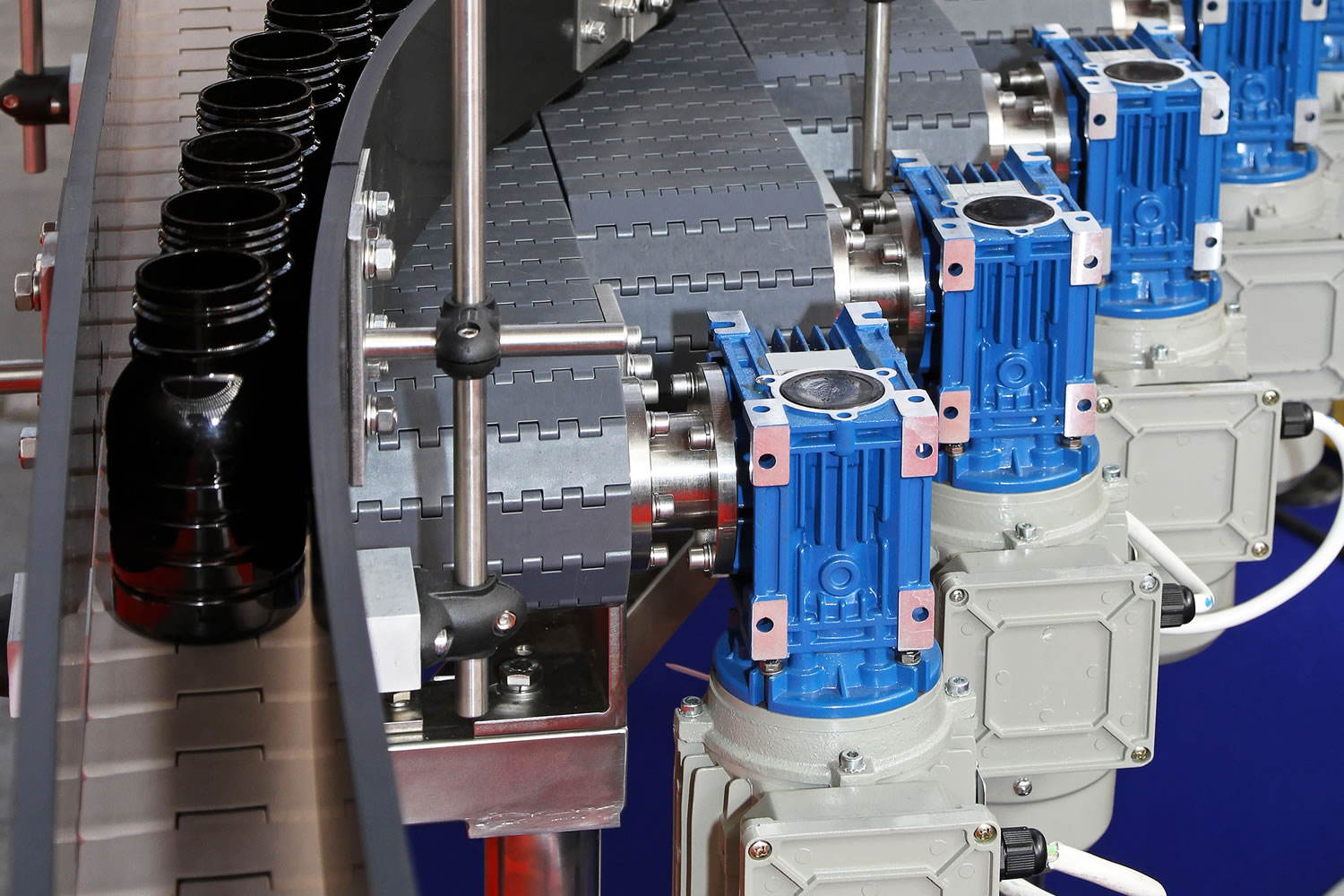 Featured Projects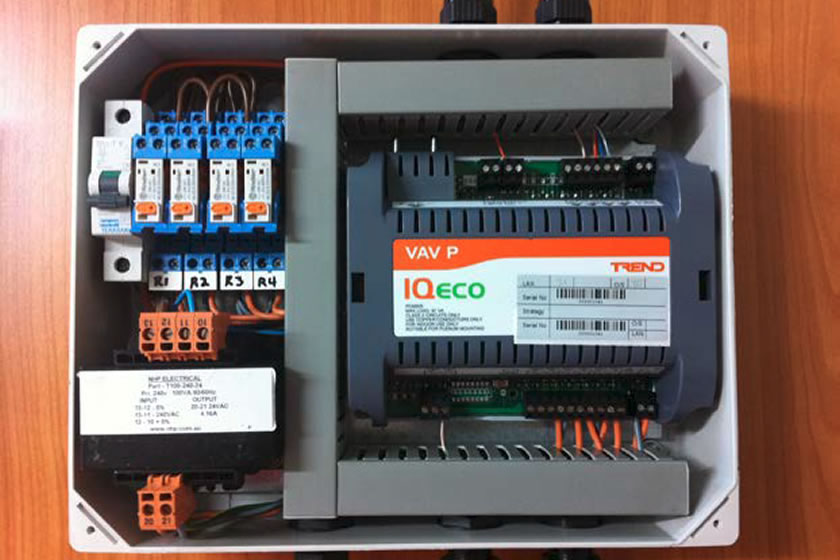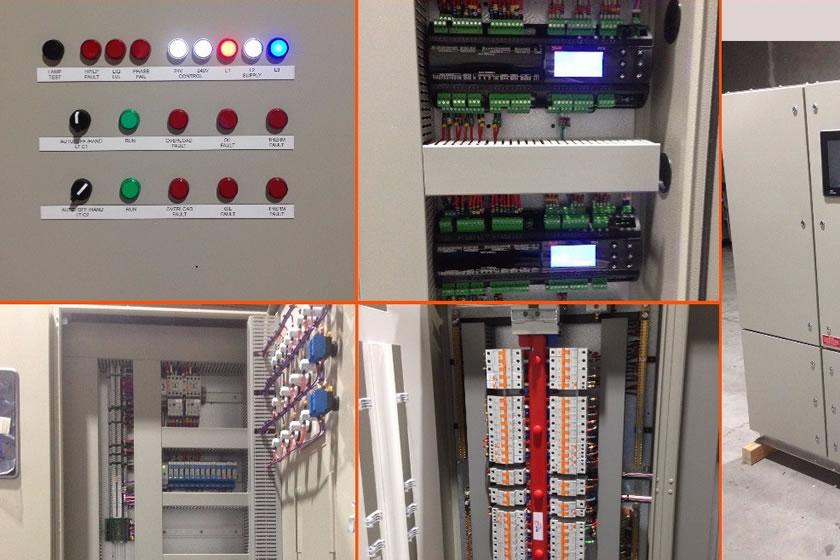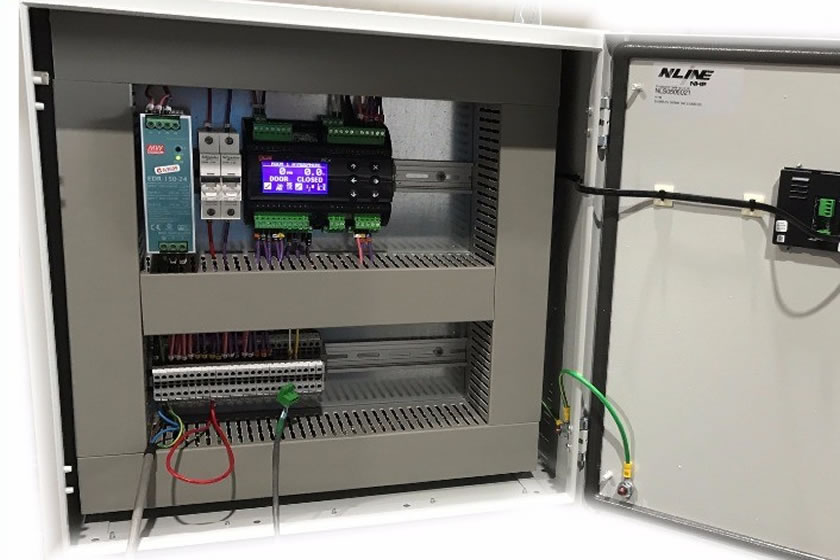 Happy Clients